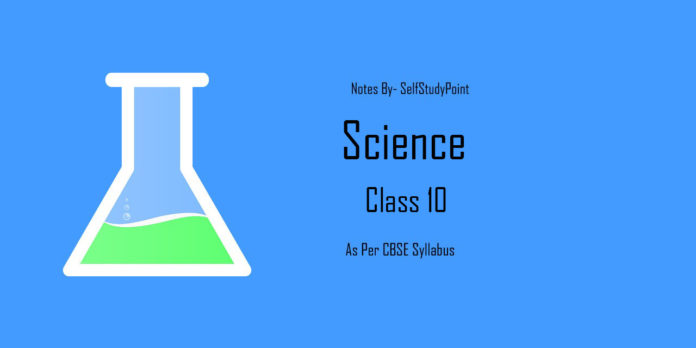 Hydrocarbons
The compounds which are majorly made of hydrogen and carbon atoms. Hydrocarbons are further classified as
Saturated compounds
Saturated compounds are hydrocarbons in which hydrogen and carbon have single bonds. They are also known as Alkanes.
Unsaturated compounds
hydrocarbons in which hydrogen and carbon have double or triple bonds. hydrocarbons with double covalent bonds are alkenes and those with triple covalent bonds are alkynes.
Formulas & structure of saturated compounds of carbon & Hydrogen
On the basis of structures the hydrocarbons can be: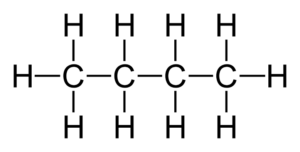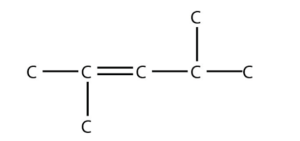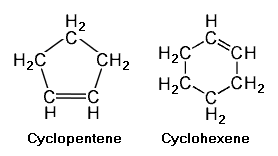 Structural isomers
These are the compounds having identical molecular formula but different structures. For example, isomers of butane.
We are sorry that this post was not useful for you!
Let us improve this post!
Tell us how we can improve this post? Please mention your Email so that we can contact you for better feedback.