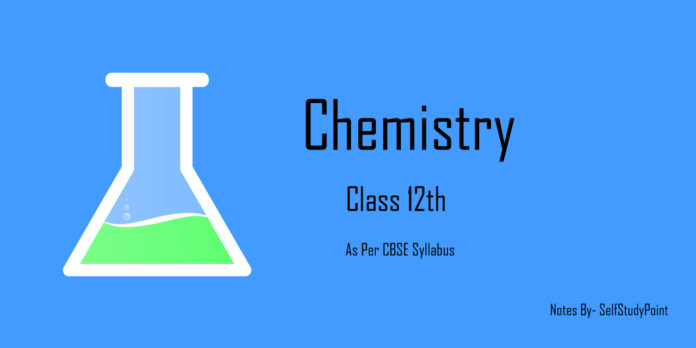 Common naming system:
The simplest hydroxy derivative of benzene is a phenol. Phenol is the common name as well as an accepted IUPAC name of the compound.
In the case of substituted phenol compounds, the terms ortho (1,2- disubstituted), meta (1,3-disubstituted) and para (1,4-disubstituted) are often used as prefixes in the common names.
IUPAC naming system:
IUPAC names for some important phenolic compounds are given below
We are sorry that this post was not useful for you!
Let us improve this post!
Tell us how we can improve this post? Please mention your Email so that we can contact you for better feedback.