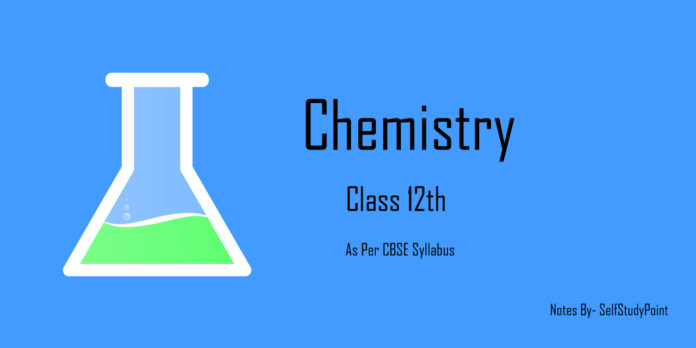 Oxidation-Reduction
Besides reduction, some extraction is based on oxidation particularly for non-metal. For extraction of chlorine from brine.
We are sorry that this post was not useful for you!
Let us improve this post!
Tell us how we can improve this post? Please mention your Email so that we can contact you for better feedback.