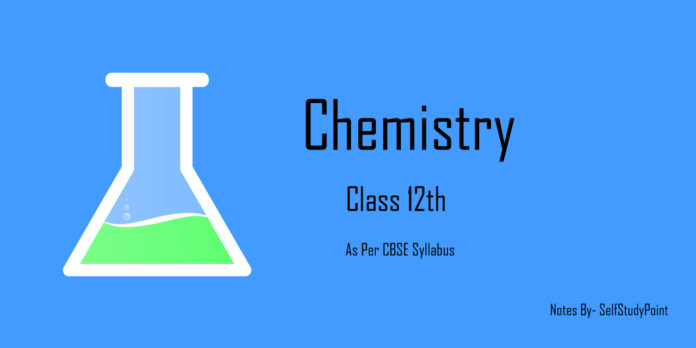 Phosphorus
Phosphorus is an essential constituent of elements and plants. It has many allotropic forms; the important ones are:
White phosphorus
Red phosphorus
Black phosphorus

Uses of phosphorus:
Used in the manufacture of fertilisers and food grade phosphates.
Elemental P is used the manufacture of organo-phosphorus compounds used as pesticides.
We are sorry that this post was not useful for you!
Let us improve this post!
Tell us how we can improve this post? Please mention your Email so that we can contact you for better feedback.