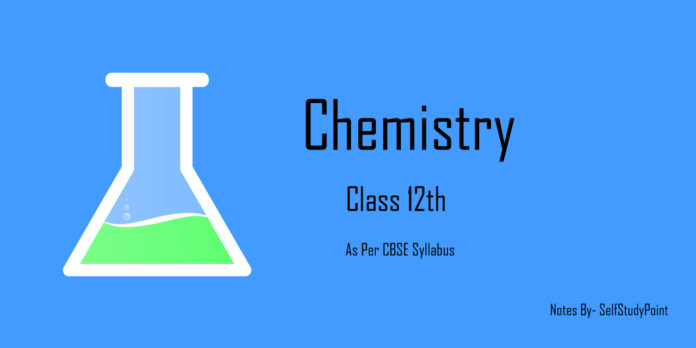 A Solution is a homogeneous mixture of two or more components. It is defined by using the terms solute and solvent.
Solvent:
The component that is present in largest quantity is called solvent. It determines the physical state of solution.
Solute:
One or more components present in a solution other than solvent is called solute.
Binary solutions:
A solution consisting of two components only.
Types of Solutions:
We are sorry that this post was not useful for you!
Let us improve this post!
Tell us how we can improve this post? Please mention your Email so that we can contact you for better feedback.