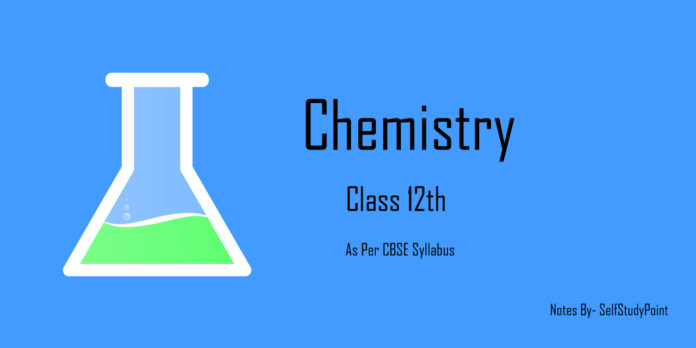 A Solution is a homogeneous mixture of two or more components. It is defined by using the terms solute and solvent.
Solvent:
The component that is present in largest quantity is called solvent. It determines the physical state of solution.
Solute:
One or more components present in a solution other than solvent is called solute.
Binary solutions:
A solution consisting of two components only.
Types of Solutions: