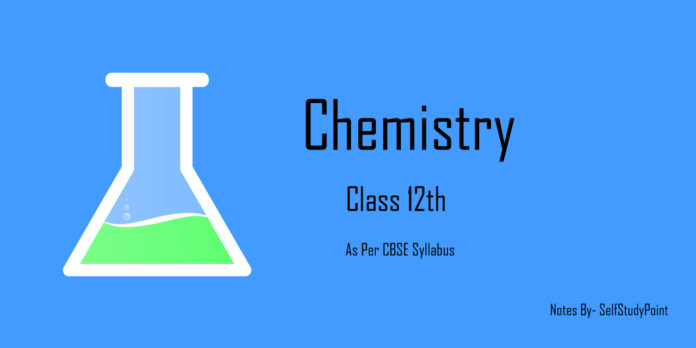 Oxides of nitrogen
Nitrogen forms a total of five oxides from +1 oxidation states to +5 oxidation state. The five oxides of nitrogen are N2O, NO, N2O3, NO2 or N2O4, N2O5.
The following table gives the brief information of various oxides of nitrogen: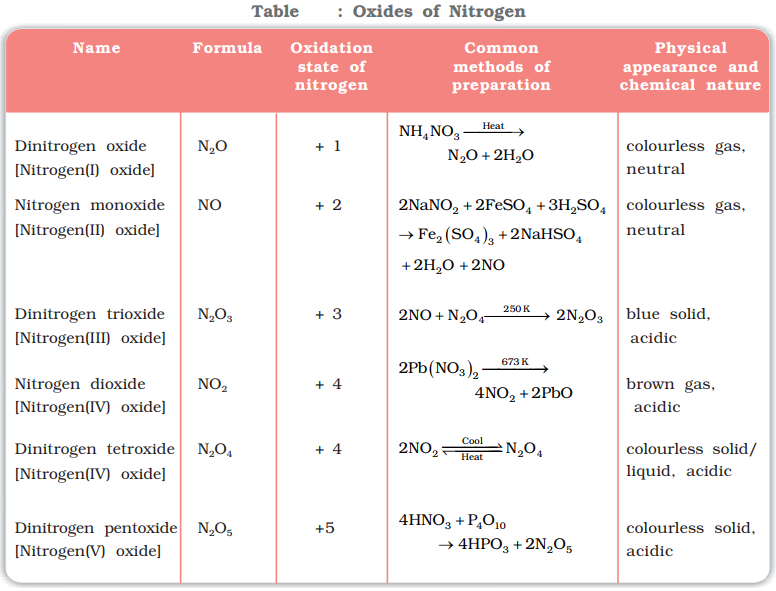 Structure of Oxides of nitrogen
We are sorry that this post was not useful for you!
Let us improve this post!
Tell us how we can improve this post? Please mention your Email so that we can contact you for better feedback.