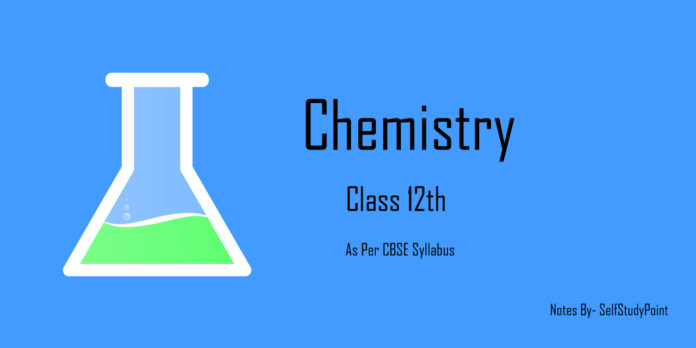 Xenon-oxygen compounds
Xenon forms some important compounds with oxygen like XeO3, XeOF4 XeO2F2.
Preparation of Xenon-oxygen compounds:
Various xenon-oxygen compounds are prepared as follows:

Partial Hydrolysis XeOF4

Partial Hydrolysis also gives XeO2F4
Properties of Xenon-oxygen compounds:
XeO3 is a colourless explosive solid having a trigonal pyramidal structure.
XeOF4 is a colourless volatile liquid with a square pyramidal
We are sorry that this post was not useful for you!
Let us improve this post!
Tell us how we can improve this post? Please mention your Email so that we can contact you for better feedback.