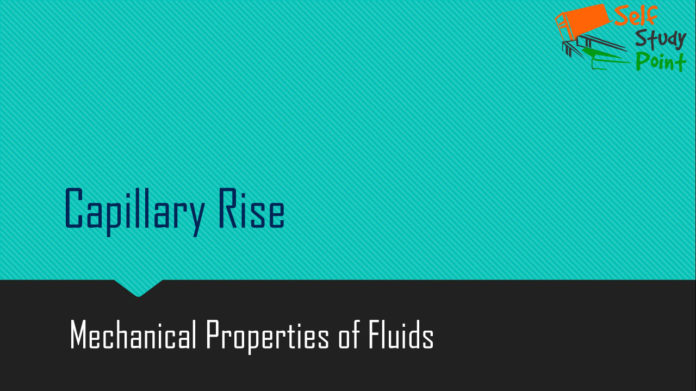 The contact angle between water and glass is acute. Thus the surface of the water in the capillary is concave. This means that there is a pressure difference between the two sides of the top surface. This is given by
Thus the pressure of the water inside the tube, just at the meniscus (air-water interface) is less than the atmospheric pressure.
We are sorry that this post was not useful for you!
Let us improve this post!
Tell us how we can improve this post? Please mention your Email so that we can contact you for better feedback.