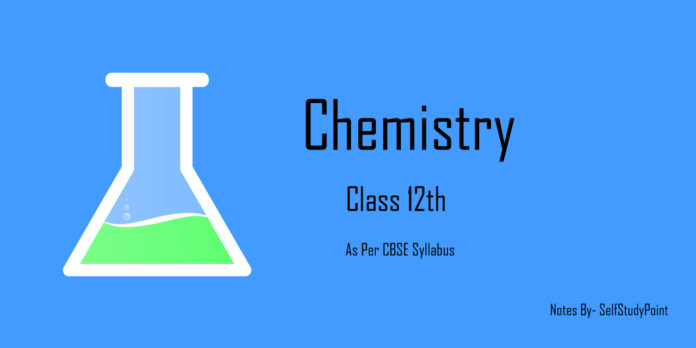 Extraction of zinc from zinc oxide
The reduction of zinc oxide is done using coke. The temperature, in this case, is higher than that in case of copper. For the purpose of heating, the oxide is made into briquettes with coke and clay.

The metal is distilled off and collected by rapid chilling.
We are sorry that this post was not useful for you!
Let us improve this post!
Tell us how we can improve this post? Please mention your Email so that we can contact you for better feedback.