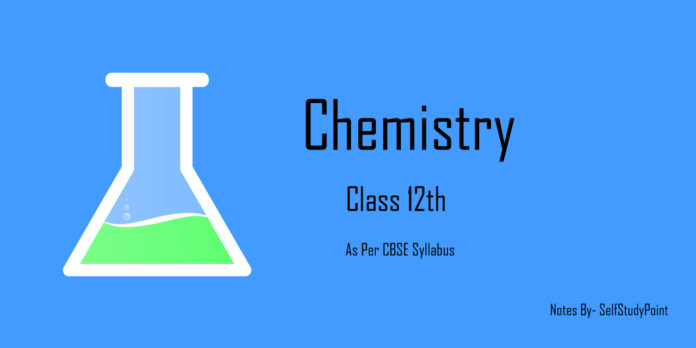 Extraction of copper from cuprous oxide [copper(I) oxide]
Copper is extracted mainly from copper pyrites (CuFeS2). The extraction involve the following steps given in flow sheet.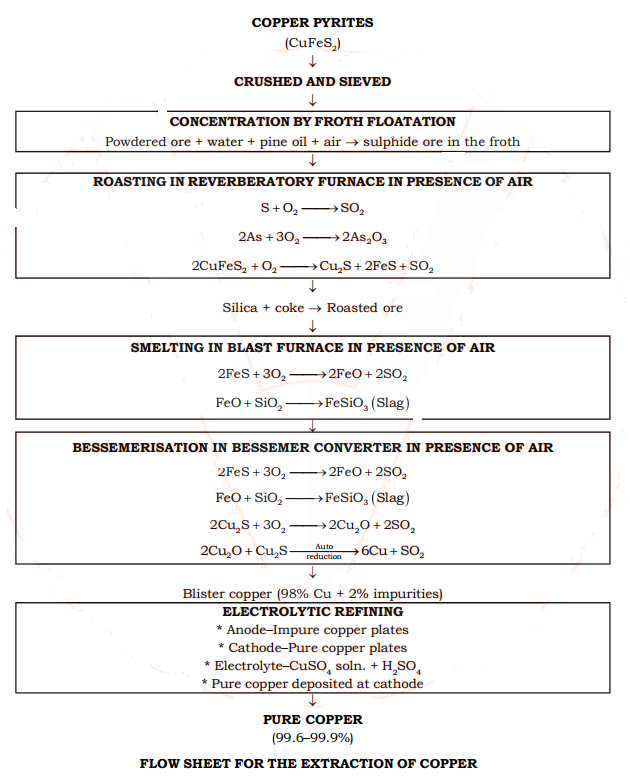 We are sorry that this post was not useful for you!
Let us improve this post!
Tell us how we can improve this post? Please mention your Email so that we can contact you for better feedback.