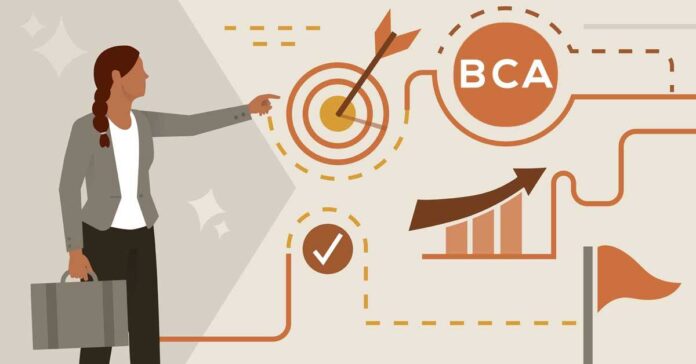 I.T Sector provides major employment in India. Moreover, it is expected to grow manifolds in the coming years. BCA gives training to the students while developing, programming, and networking, computer and mobile software, app development, etc. If you're one of the people who are hard-working and talented then, your 3-year BCA degree can stand according to as per 4-year B.Tech degree.
Career Options After Getting BCA Degree
BCA degree course is one of the interesting subjects like Mathematics, Computer Programming, Computer Networking, Database Management Systems and, Software Engineering. Apart from the core compulsory subjects, students can select from a plethora of subjects as their pathway elective or minor elective.
How Choosing Electives Can Shape Your Career
Although, selecting electives thoughtfully might not sound like a big deal in your first year. However, it makes a huge difference in your career. Like, if you want to study further after BCA, you can select pathway electives like Artificial Intelligence. Or if you want to add more skills to your resume to find a good job. You can select for pathway electives like Javascript, Front-End Web Development, App Development, etc.
Jobs for BCA Graduates
BCA course has a good scope in jobs as a Web Developer, Web Designer, System Manager, Computer Programmer, Software Developer, Software Tester, etc depending on the skills you acquire at the time of your BCA.
Lots of companies, organizations, and MNCs offer the above-mentioned jobs to BCA candidates.
Concluding Words on Scope of BCA
BCA offers lots of opportunities to students who are always ready to learn and are not afraid to work hard.  Getting a graduation certificate in BCA isn't enough to compel the employers to hire you. One needs to adopt new skills and grab opportunities coming on their way. Usually, students start joining internships during their college. This helps them to know about real-world challenges. If you're someone who wants to do something new, then the I.T. sector is always there for you. TIIPS is the best BCA College in Delhi NCR that is famous for its quality education and ambience.