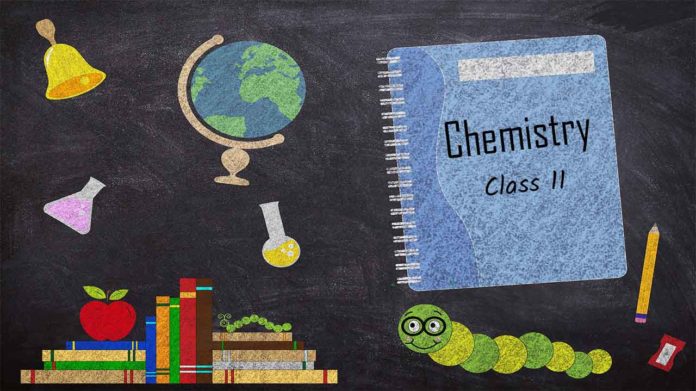 Hydrocarbon are the organic compounds containing carbon and hydrogen only, e.g., alkane, alkene and alkynes.
Classification of Hydrocarbons
We are sorry that this post was not useful for you!
Let us improve this post!
Tell us how we can improve this post? Please mention your Email so that we can contact you for better feedback.