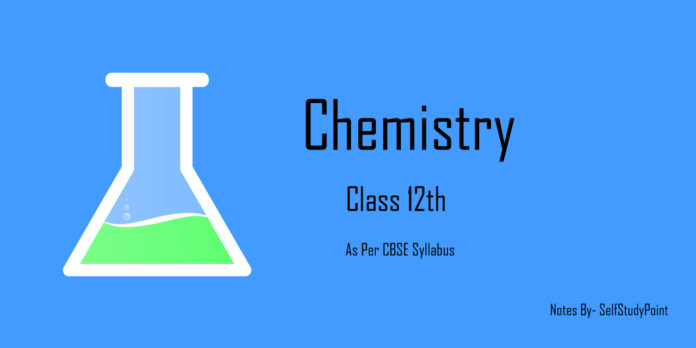 Formation of oxides of d-block elements
Transition metals form oxides on reaction with oxygen at elevated temperature. Transition metal form oxide in oxidation state of + 1 (in Ag2O) to + 7 (Mn2O7) to + 8 (in OsO4). As the oxidation number increases in case of same elements:
The covalent character of oxides increases.
The acidic strength of the oxides increases.
The oxidizing power of oxides increases.
For example, Cr2O3 is amphoteric while CrO is basic and CrO3 is acidic.
We are sorry that this post was not useful for you!
Let us improve this post!
Tell us how we can improve this post? Please mention your Email so that we can contact you for better feedback.