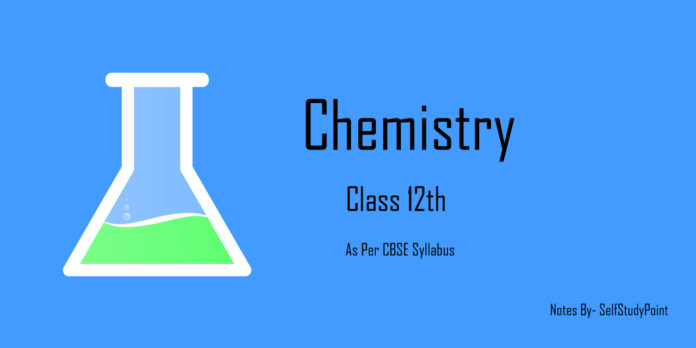 Solids are classified on the basis of the arrangement of their constituent particles.
Crystalline solids:
In a single crystal, the regularity of arrangement of the pattern extends throughout the solid and all points are completely equivalent.
Amorphous solids:
An amorphous solid differs from a crystalline substance in being without any shape of its own and has a completely random particle arrangement, i.e. no regular arrangement. Example: Glass, Plastic.
Distinction between Crystalline and Amorphous Solids