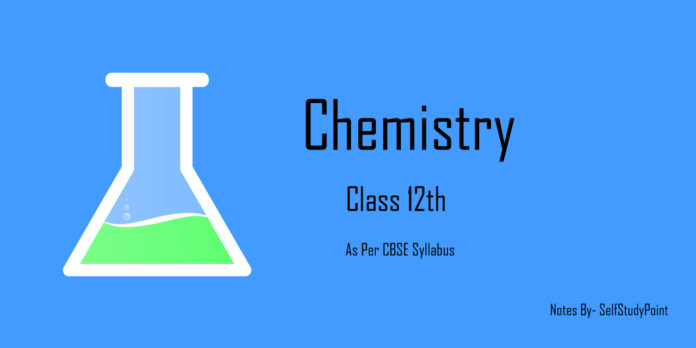 The common names of alkyl halides are derived by naming the alkyl group followed by the halide. Alkyl halides are named as halo-substituted hydrocarbons in the IUPAC system of nomenclature. Haloarenes are the common as well as IUPAC names of aryl halides. For dihalogen derivatives, the prefixes o-, m-, p- are used in common system but in IUPAC system, the numerals 1,2; 1,3 and 1,4are used.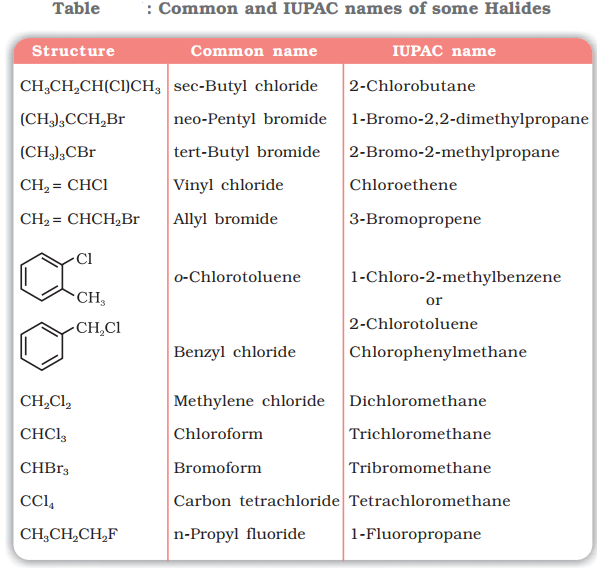 We are sorry that this post was not useful for you!
Let us improve this post!
Tell us how we can improve this post? Please mention your Email so that we can contact you for better feedback.