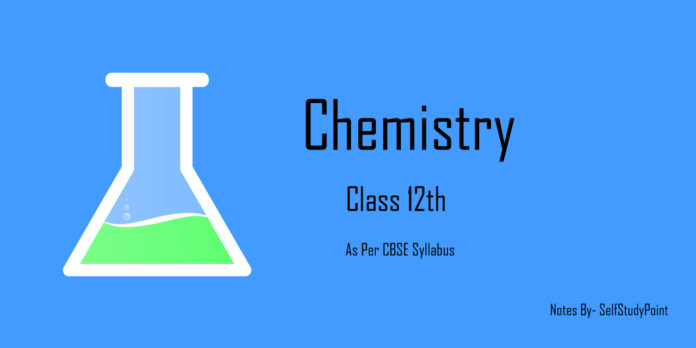 Nature of C-X Bond
X is more electronegative than carbon. So, the C-X bond is polarized with C having a partial positive charge and X having a partial negative charge.
Since the size of halogen atom increases as we go down the group in the periodic table, fluorine atom is the smallest and iodine atom, the largest.
We are sorry that this post was not useful for you!
Let us improve this post!
Tell us how we can improve this post? Please mention your Email so that we can contact you for better feedback.