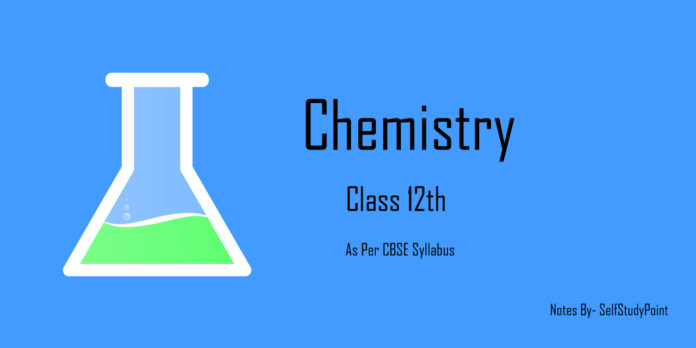 Fluorine due to its small size and high electronegativity forms only one oxoacid HOF (Hypofluorous acid).
Other halogen forms several oxoacids as given in the following table:
We are sorry that this post was not useful for you!
Let us improve this post!
Tell us how we can improve this post? Please mention your Email so that we can contact you for better feedback.