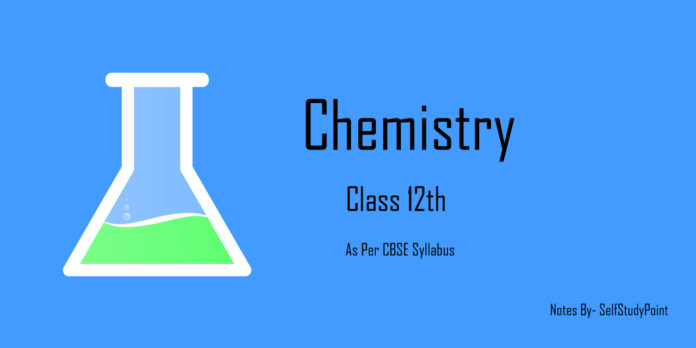 Packing efficiency is defined as the percentage of total space filled by the constituent particles in a crystal.
Packing efficiency in hcp and ccp structures:
Let us consider the unit cell of ccp in which sphere ABCDEFGH are occupied at corner. And sphere a,b,c,d,e,f are placed at centre of face.
Let the unit cell edge length be 'a' and face diagonal AC = b.
For calculation of packing efficiency consider the right angle triangle ABC. In triangle ABC

Putting the value of AB, BC and AB in above eq..(1) we get

If r is the radius of the sphere, we find
By equating eq..(2) and (3) we get
Number of atom per unit cell in ccp = 4
Volume of cube = a3
Therefore,
We are sorry that this post was not useful for you!
Let us improve this post!
Tell us how we can improve this post? Please mention your Email so that we can contact you for better feedback.