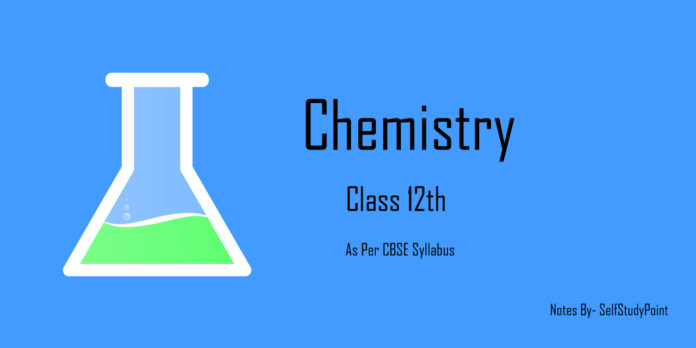 Thermodynamic principles of metallurgy:
For any process, Gibbs free energy change (∆G) is given by

When ∆H is the enthalpy change and ∆S is the entropy change and T is the absolute change for any reaction
Where, k is the equilibrium constant of the reactant – product system at the temperature T, A negative ∆G implies a +ve K in equation and this can happen only when reaction proceeds towards product.
We are sorry that this post was not useful for you!
Let us improve this post!
Tell us how we can improve this post? Please mention your Email so that we can contact you for better feedback.